Why Financial Analysis is Important for Your Company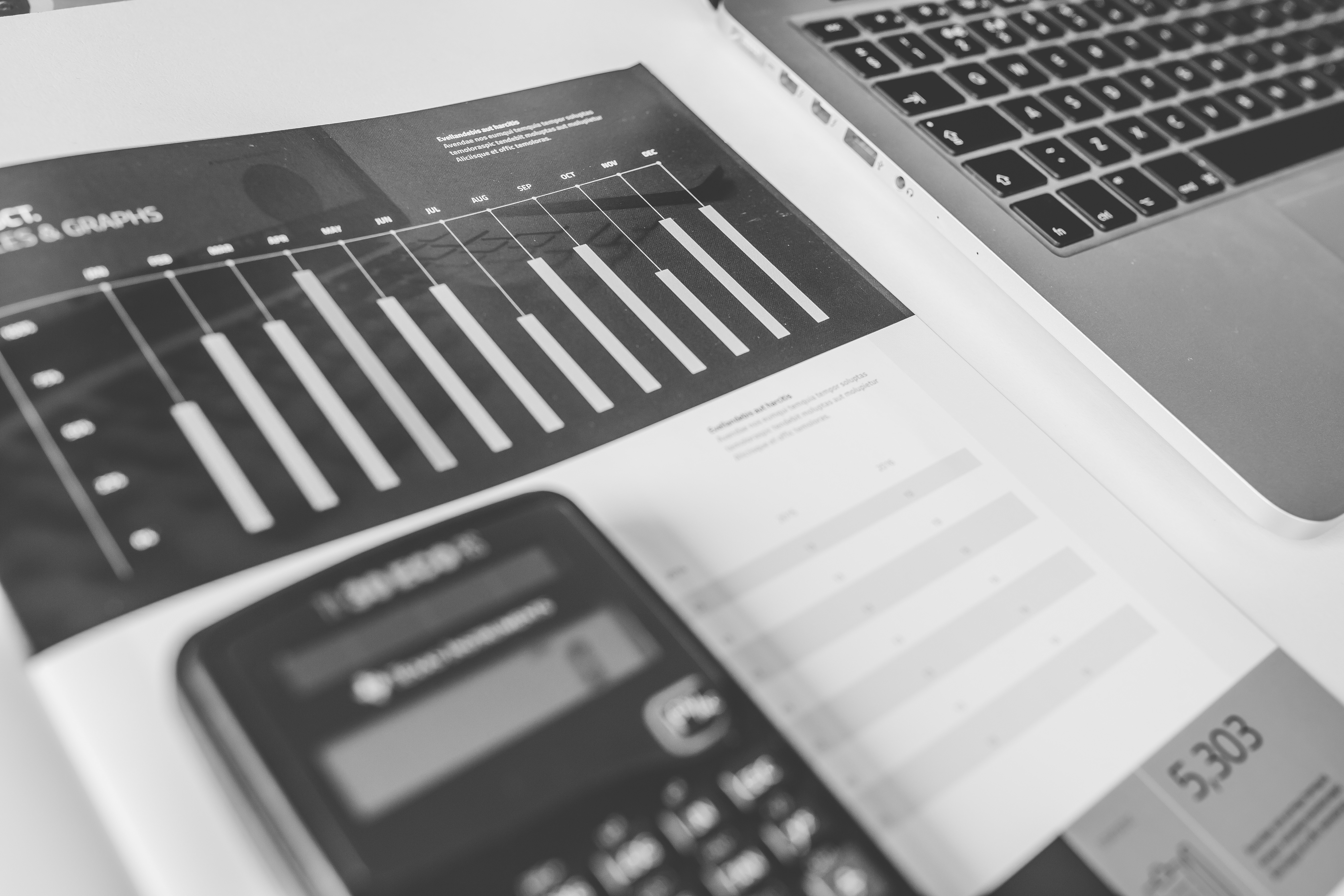 Accounting departments, which are the lifeblood of businesses, must be managed well. Businesses that do not have accounting or that do not function properly are doomed to disappear. In businesses that have a systematic accounting system, the management will not make mistakes to direct the money. They will manage their own finances properly and add money to their money. Determining the general economic outlook of the enterprises is possible by analyzing their financial statements according to accepted standards and methods. Evaluator or analyst
free to add own interpretation but analysis
In order to make comparisons, it is necessary to carry out analysis studies in a standard format according to accounting principles and principles
Financial analysis studies give the opportunity to analyze the business and its sector in real terms. If the researcher is satisfied that there is an adequate source of information for the enterprise, it is above the standards for that enterprise.
levels, it provides the opportunity to make more detailed analysis. However, in this case, the reliability of the data comes to the fore and the consequences of mistakes to be made are also very important.
analysis of an enterprise's financial condition, operating results and financial
To be able to evaluate the development in terms of
and the relationships among items in the financial statements and their trends over time in order to make forward-looking predictions about that entity.
is the examination.
Relationships between financial statement items and their trends over time give an opinion about the financial structure of the business. of businesses
their obligations
fulfillment, liquidity status, profitability, financing structure and efficiency of assets.
can be viewed from the tables.
Financial analysis is often used by business managers, credit analysts and securities analysts. Managers use ratios as data for financial analysis, control and regulation of operating activities. The (finance) managers of the enterprise evaluate the performance of the business activities in a certain period.
as a result of financial analysis.
Business owners, on the other hand, can see the increase and decrease in the value of the resources they put into the business by analyzing the financial statements. Institutions that give credit to the enterprise evaluate whether they will give credit or not.